Mission
SPI is committed:
To provide a LEARNing environment that produces an excellent learner to become a morally upright individual
To LIVE through a productive collaboration with stakeholders
To develop a productive LEADer and an active contributor to national progress and development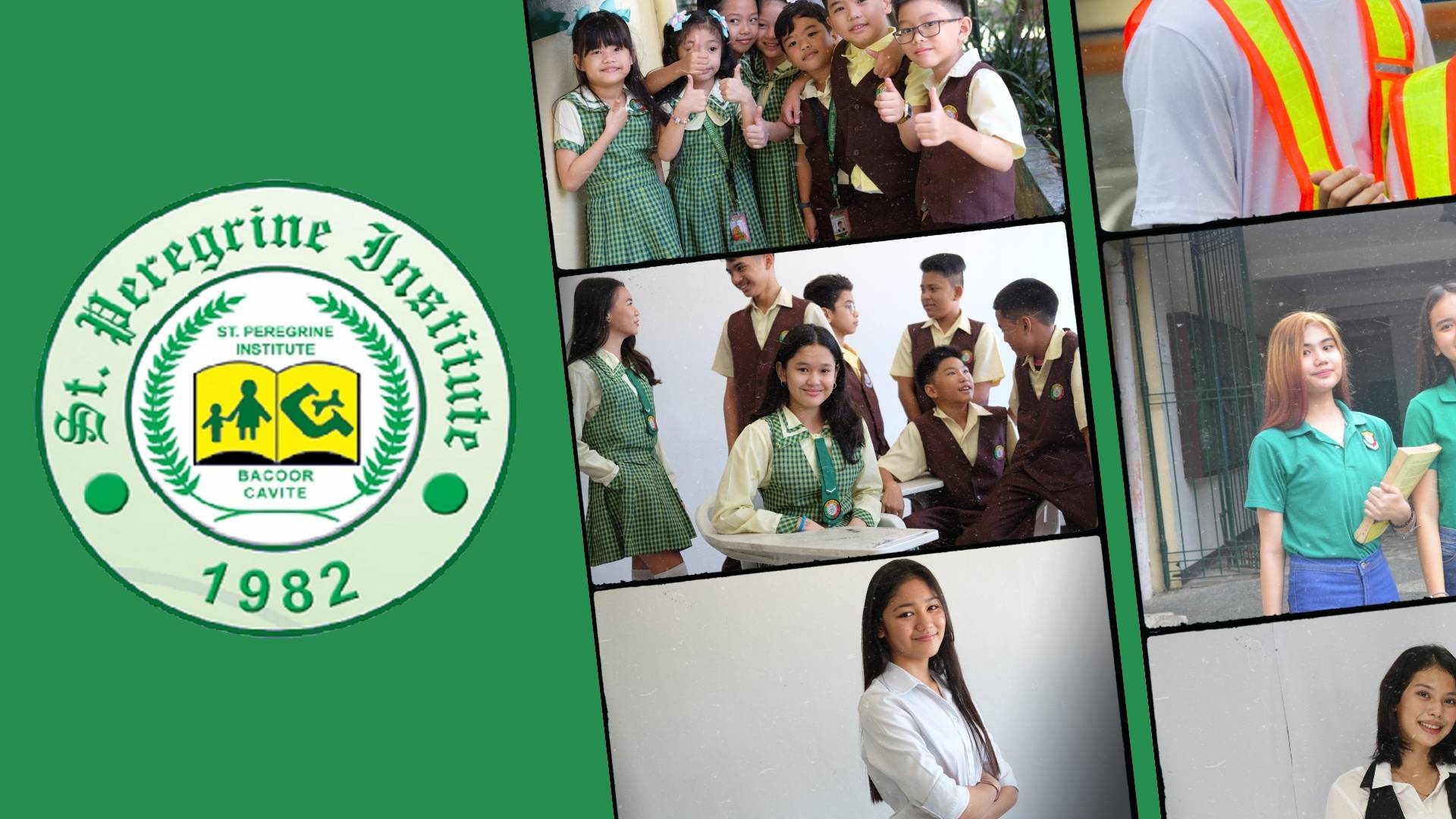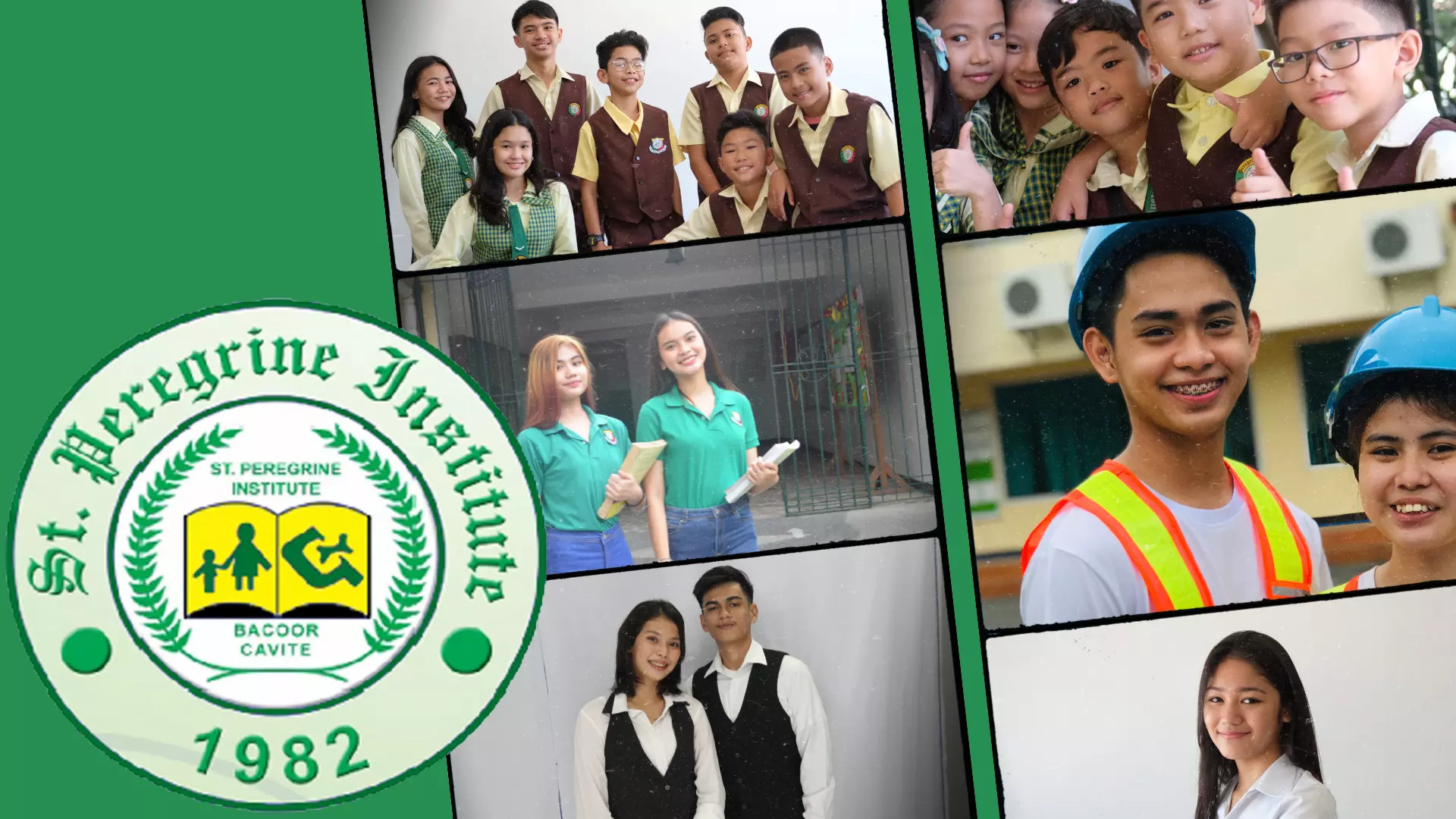 Vision
To be the premier institution that develops life-long knowledge and skills and uphold the LEARN, LIVE, LEAD collaborative culture with the stakeholders.
To provide 100% commitment/attainment on quality and healthy learning environment inside and outside of the Institution including the stakeholders for SY 2023-2024.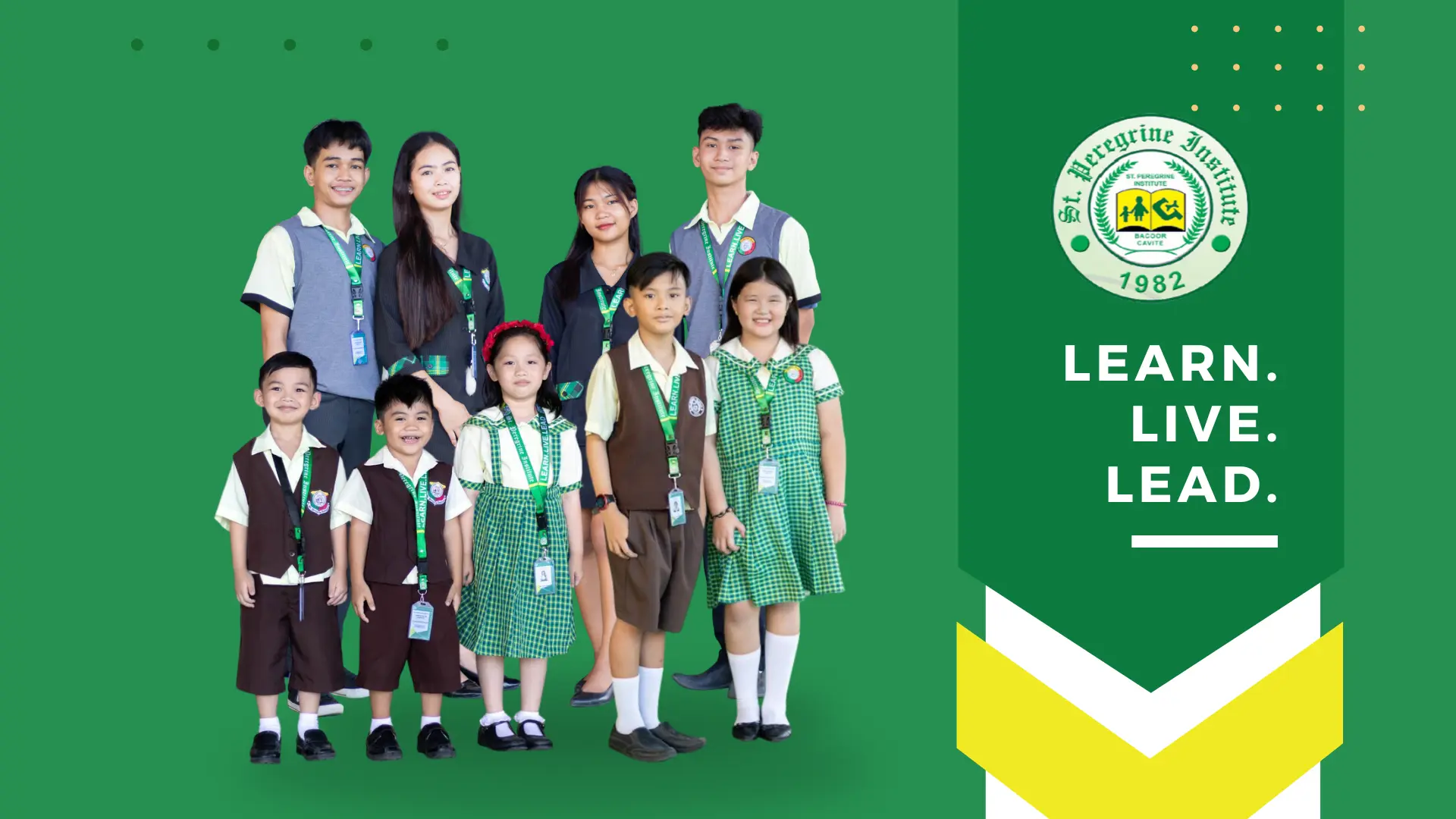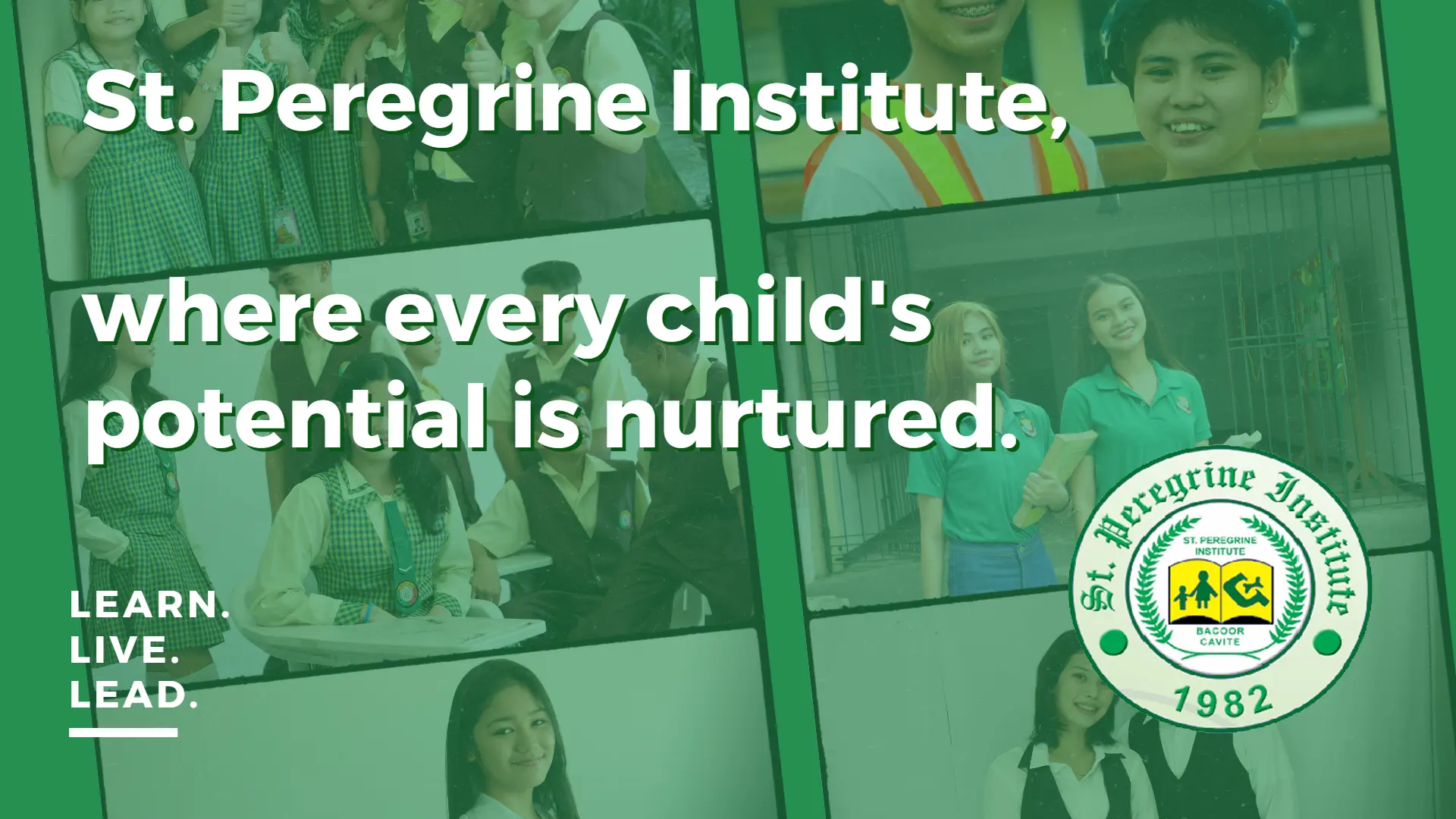 Goals
To become the leading premier institution that upholds dynamic technical education in the next 5 years.
SERVICE
The main role of SPI is to provide its clientele with full SERVICE as influenced by the beliefs and values of the employed staff, by the manner in which the policies are elaborated, by the content of curriculum and services, and by the degree of knowledge regarding the development of the students and the way in which the environment outlines their behavior.
PERSEVERANCE
Peregrinian Teachers and Academic Leaders has been teaching PERSEVERANCE to their students as it plays a vital role in building a character that keeps on no matter how hard things are.
INTEGRITY
For 40 YEARS, SPI has been acted within the boundaries of Academic INTEGRITY with the values of honesty, trust, fairness, respect and responsibility in both learning and teaching.
COMMITMENT
The entire SPI community lives with the two-way COMMITMENT: our teachers are committed to student achievement and the students are committed to meeting the target objectives.
ADAPTABILITY
Our students acquire ADAPTABILITY as it reflects regulatory responses to changes and adversity that leads to enhance learning outcomes.
RESOURCEFULNESS
As a learning institution, SPI encourages students to show RESOURCEFULNESS in using various methods of finding answers; asking questions to lead them to answers and embrace challenges that surround the quest for answers.
EMPATHY
Our students always show EMPATHY by recognizing, understanding and sharing the feelings of others.
PEREGRINIAN EDUCATION does this by instilling a sense of social SOLIDARITY in all its family members as it instills the value of belongingness.