ST. PEREGRINE INSTITUTE INC.
LEARN. LIVE. LEAD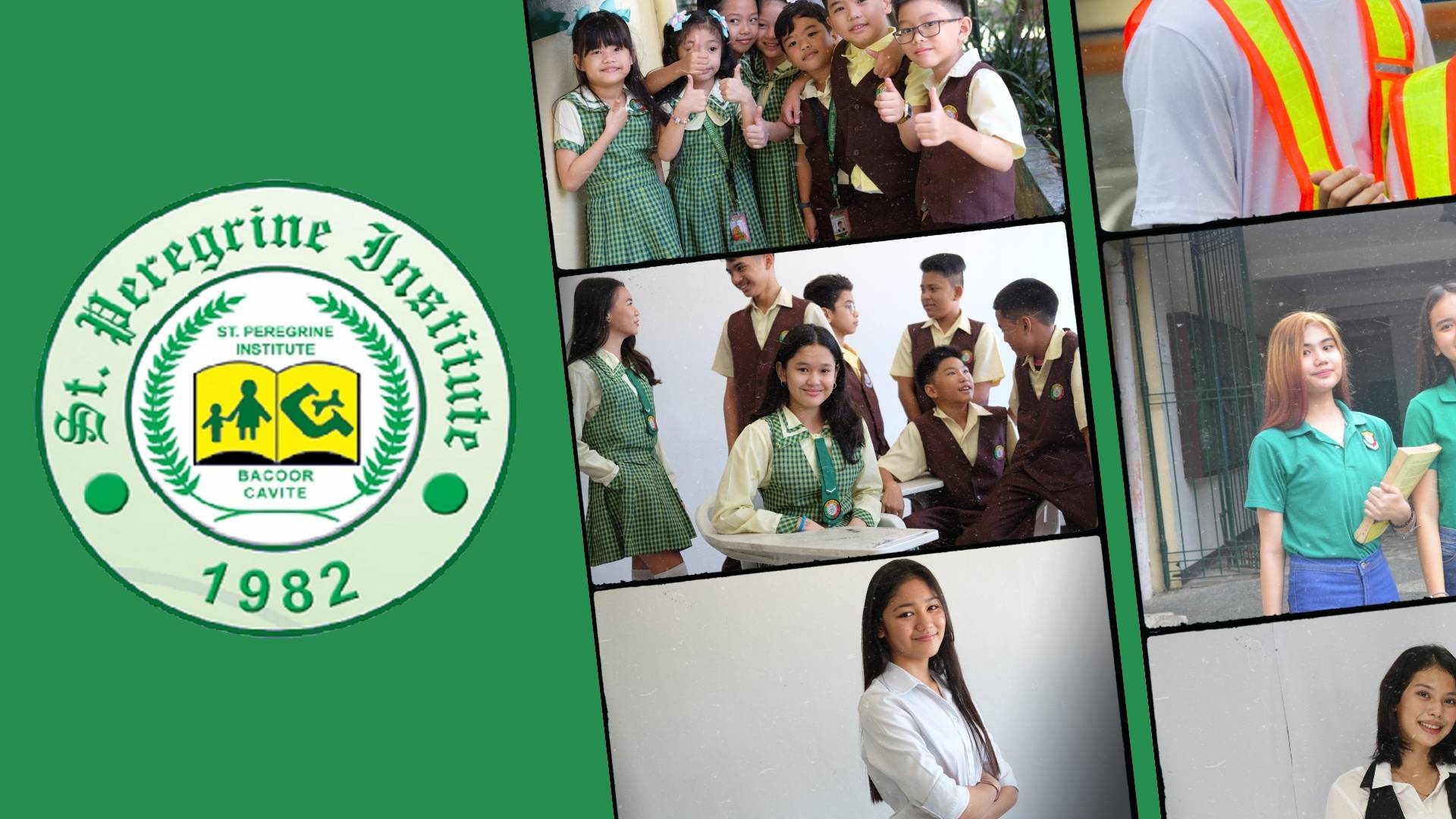 ACADEMIC STANDARDS
SPI is committed to pursue its excellence in academics thru: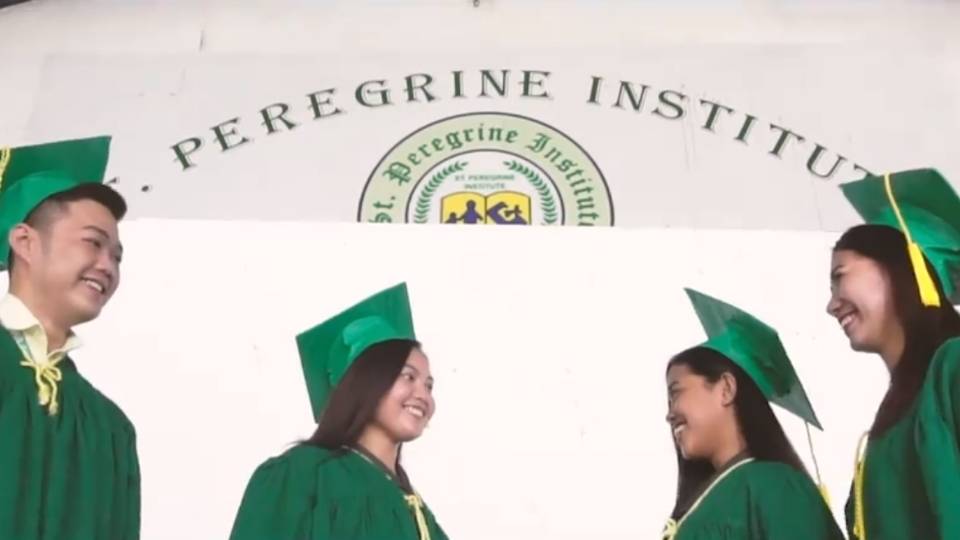 Upholding the true essence of quality education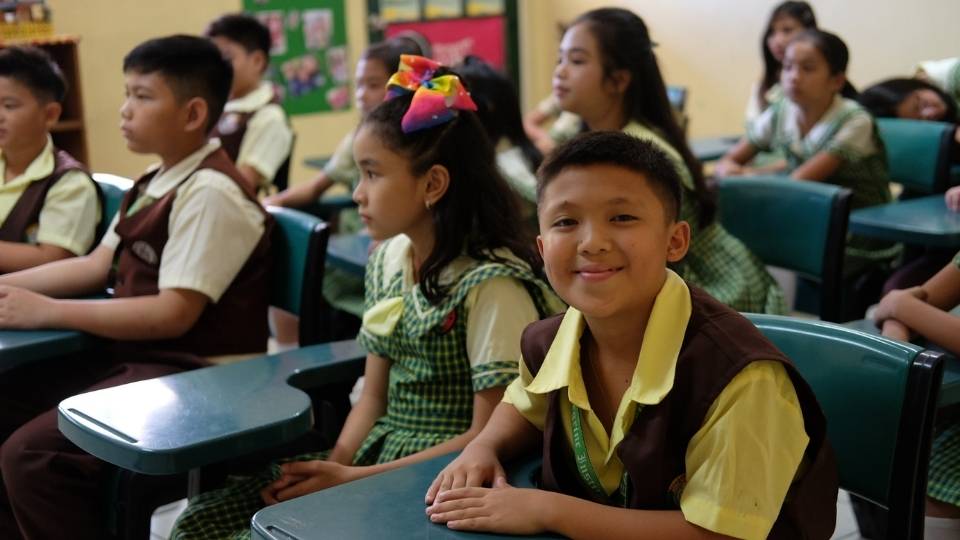 Contributing to community progress and development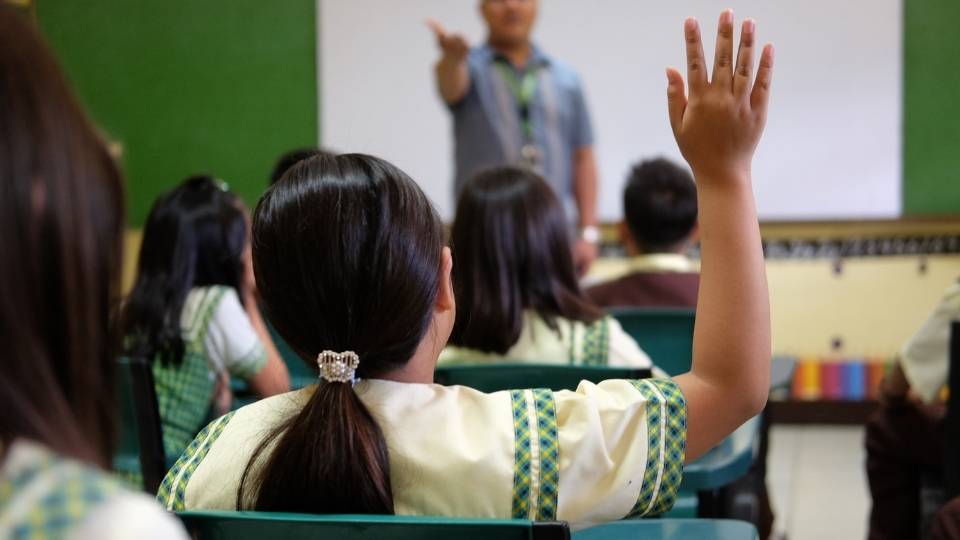 Producing achievers and leaders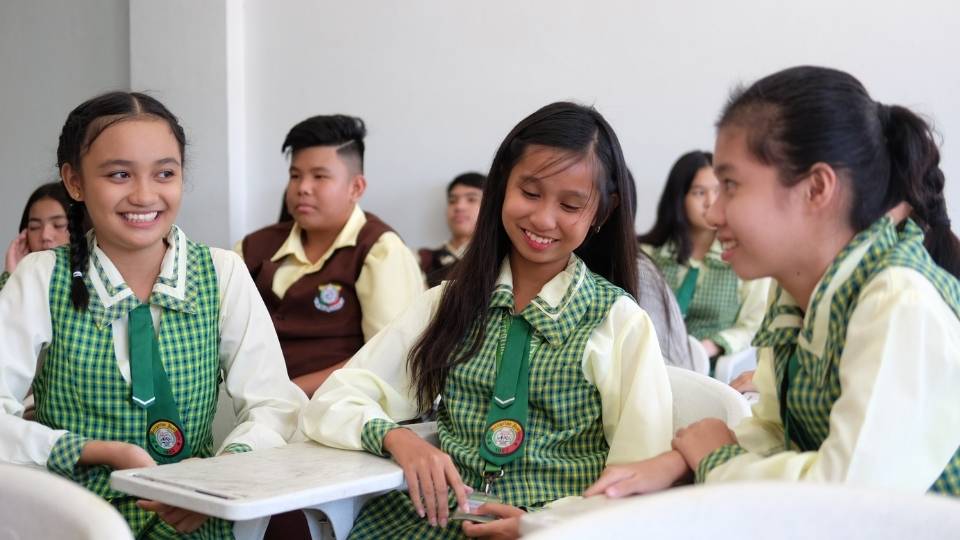 Building lives through productive collaboration with our stakeholders
SERVICE
The main role of SPI is to provide its clientele with full SERVICE as influenced by the beliefs and values of the employed staff, by the manner in which the policies are elaborated, by the content of curriculum and services, and by the degree of knowledge regarding the development of the students and the way in which the environment outlines their behavior.
PERSEVERANCE
Peregrinian Teachers and Academic Leaders has been teaching PERSEVERANCE to their students as it plays a vital role in building a character that keeps on no matter how hard things are.
INTEGRITY
For 40 YEARS, SPI has been acted within the boundaries of Academic INTEGRITY with the values of honesty, trust, fairness, respect and responsibility in both learning and teaching.
COMMITMENT
The entire SPI community lives with the two-way COMMITMENT: our teachers are committed to student achievement and the students are committed to meeting the target objectives.
ADAPTABILITY
Our students acquire ADAPTABILITY as it reflects regulatory responses to changes and adversity that leads to enhance learning outcomes.
RESOURCEFULNESS
As a learning institution, SPI encourages students to show RESOURCEFULNESS in using various methods of finding answers; asking questions to lead them to answers and embrace challenges that surround the quest for answers.
EMPATHY
Our students always show EMPATHY by recognizing, understanding and sharing the feelings of others.
PEREGRINIAN EDUCATION does this by instilling a sense of social SOLIDARITY in all its family members as it instills the value of belongingness.
Click to see each academic program
SPI's Curriculum is aligned with the Department of Education's K to12 Curriculum. Its commitment is being realized with its 3-L Program which stands for LEARN, LIVE, LEAD because SPI CARES.
PRESCHOOL PROGRAM
ELEMENTARY PROGRAM
JUNIOR HIGH SCHOOL PROGRAM
SENIOR HIGH SCHOOL PROGRAM
BACHELOR OF SCIENCE IN ENTREPRENEURSHIP
BACHELOR OF SCIENCE IN TOURISM
AT SPI, your child continues to develop in many ways—physically, socially, emotionally, in language and literacy, and in thinking (cognitive) skills. OUR DEDICATED TEACHERS support your child in all of these areas.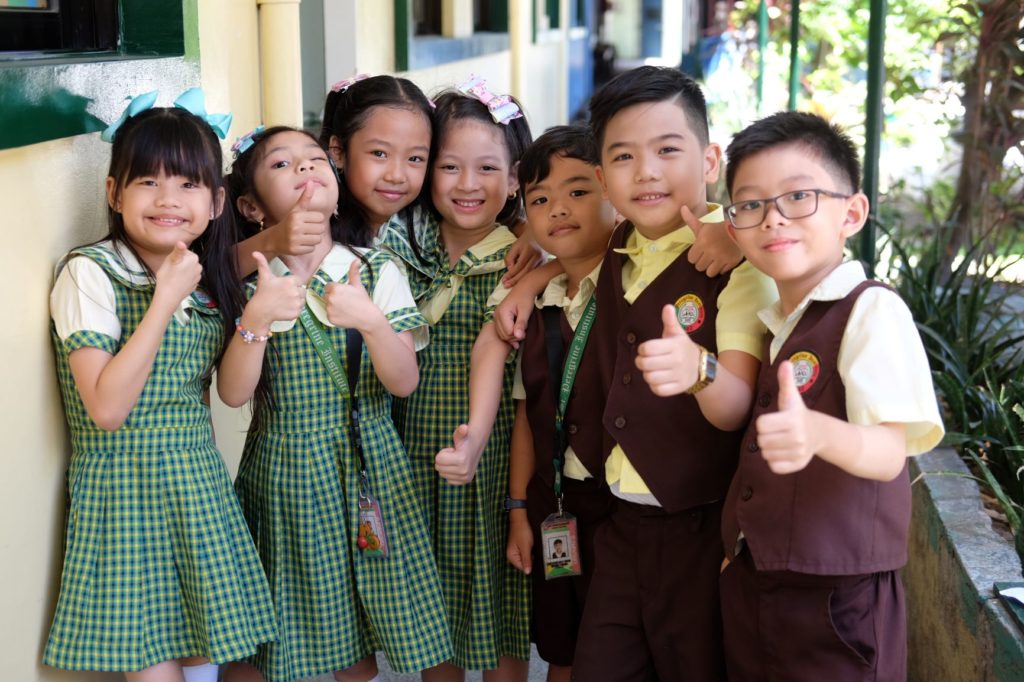 AT SPI, your child learns to creatively express himself in writing while practicing conventions of grammar and spelling. Math classes are characterized by real-world applicability and focus on problem-solving. Our GRADE SCHOOLERS encounter CEE's four core values – caring, responsibility, honesty and inclusion – and have opportunities to live out the core values in service learning projects.
AT SPI, Peregrinian Junior High School students are imbued with strong Christian Faith coupled with solid grounding on the 21st century skills in their academic formation. The program consists of Academic and Non-Academic activities that respond to the HIGH demand of community.

AT SPI, our SENIOR HIGH SCHOOL students are being developed holistically; equipped with 21st century skills and prepared for the future, be it in pursuit of higher education or for work.

Program Description:

SPI BS Entrepreneurship Program will help aspiring entrepreneurs acquire the skills, values and attitudes that will increase their chances of business success.

Program Objectives:

Graduates of B.S. Entrepreneurship should be able to:
demonstrate the steps in stating a small and medium scale business; establish and manage their own business; work in any organization where entrepreneurial competencies are required; Craft a business plan.

Top Career Opportunities:

Social Media Manager
Public Relations Manager
Financial Advisor
Marketing Manager
System Analyst
Management Analyst

Program Description:

SPI BS Tourism will equip students with competencies that are needed to execute operational tasks and management functions in food production, accommodation, food and beverage services, tourism planning and product development, events planning and travel and tours operations.

Program Objectives:

Graduates of B.S. Tourism should be able to: develop communication and people skills to cope with the work standards for tourism and travel industry; demonstrate competencies in research, tourism development, marketing and related aspects; inculcate values and work ethics essential in professional and socio-economic development and be cognizant of the environmental and cultural conservation;

Top Career Opportunities:

Flight Attendant
Airline Manager
Travel Representative
Research Analyst
Travel editor
Tourism Center Director