Department Objectives
Our main objective is to serve our students by being open and supportive to flexible learning rates, styles and opportunities. Another objective is to continuously improve our curricular programs, learning environments and professional developments while being in service with our community.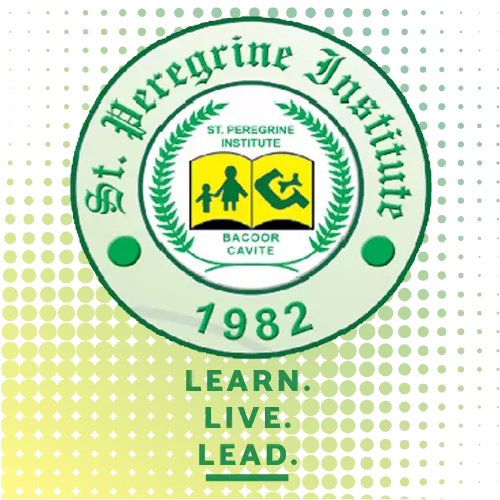 Program Description
SPI BS Entrepreneurship Program will help aspiring entrepreneurs acquire the skills, values and attitudes that will increase their chances of business success; including the ability to assess new opportunities, bring innovative and transformative ideas into a feasible venture.

Program Description
SPI BS Tourism will equip students with competencies that are needed to execute operational tasks and management functions in food production, accommodation, food and beverage services, tourism planning and product development, events planning and travel operations.
Enrollment Process
STEP 1: ADMISSION'S OFFICE
Fill out Admission Forms
Submit the following requirements:
REQUIREMENTS FOR NEW ENROLLEES:
Report Card (F-138)
Original PSA Birth Certificate
Good Moral Certificate
Official Transcript of Record-SF10 (from previous school)
1 pc. Recent 2×2 ID Picture
Certificate of Grades (for ALS Graduate)
REQUIREMENTS FOR NEW ENROLLEES:
Birth Certificate (PSA)
Transcript of Record (TOR)
Certificate of Good Moral Character
2×2 Picture and 1×1 Picture
Long Folder
Long Plastic Envelope
STEP 2: DEAN'S OFFICE
Subject Enlistment
STEP 3: BOOKSTORE
Fitting of uniform and ID
STEP 4: REGISTRAR'S OFFICE
Claim the Assessment of Fees *(Tuition Fees, Uniform and ID)
STEP 5: FINANCE OFFICE
Payment of Tuition Fee and other fees.
NOTE: Only students who PAID the required fees and completed the above steps will be considered ENROLLED