Department Objectives
Our main objective is to serve our students by being open and supportive to flexible learning rates, styles and opportunities. Another objective is to continuously improve our curricular programs, learning environments and professional developments while being in service with our community.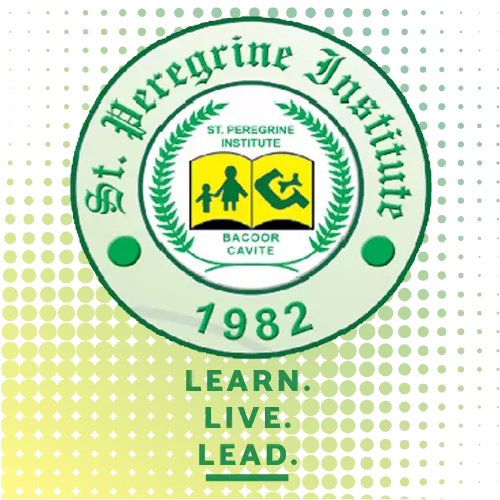 Program Description
SPI BS Entrepreneurship Program will help aspiring entrepreneurs acquire the skills, values and attitudes that will increase their chances of business success; including the ability to assess new opportunities, bring innovative and transformative ideas into a feasible venture.

Program Description
SPI BS Tourism will equip students with competencies that are needed to execute operational tasks and management functions in food production, accommodation, food and beverage services, tourism planning and product development, events planning and travel operations.