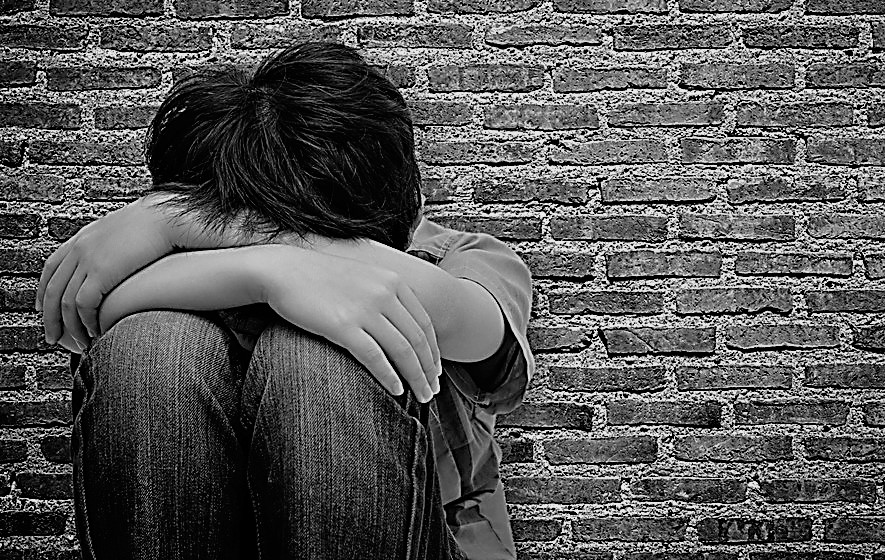 What if your child is average? He is neither part of the honor roll, an Olympic athlete nor a musical genius but he is also not on the edge of failure. He just gets by. Being average isn't exactly a bad thing but who wouldn't want the best for their child? For some parents, being average isn't good enough so they end up putting their child under a lot of pressure.
Find out what your child likes to do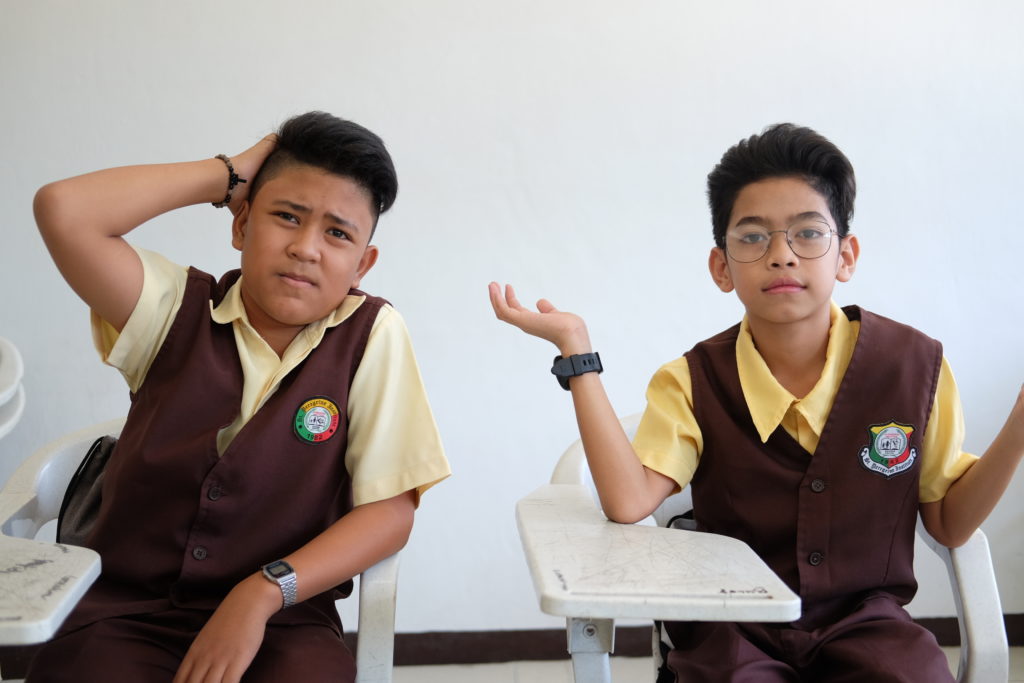 Engage your child in different activities. You don't really need to find an activity or a subject where your child is good at, you just need to find something they enjoy. As a rule of thumb, just let them have fun in performing different activities which you think they'll show interest in doing. Letting them do something they like makes the whole experience much more enjoyable. Once your child finds something he wants to do, just nurture his talent for it.
Allow your child to make mistakes
Let your child go through difficult situations and allow him to make decisions on his own. If he makes a mistake, let him figure it out himself. Your child can learn important lessons in life and help him gain confidence. He will not be afraid to try new things and he will be able to face the future head on.
Support your child's endeavors
The support of parents is very important to a child's development. Your child doesn't you breathing down his neck. What he needs is your love, support and trust. Instead of pressuring them, encourage them by assisting them in their struggles, listening to them and paying attention to their interest.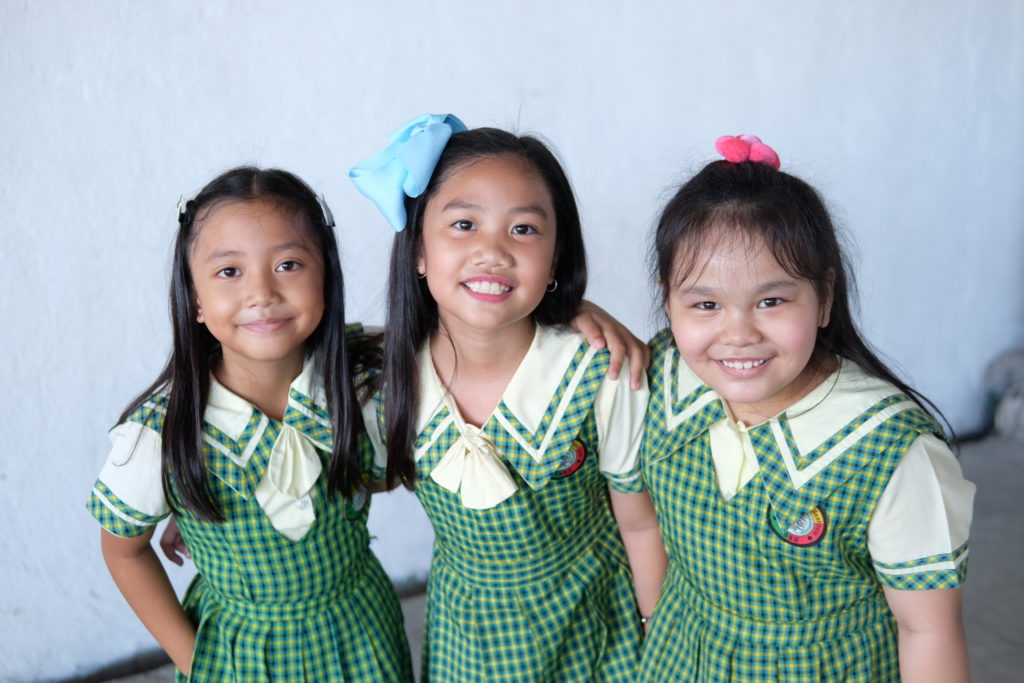 Reward them in their achievements big or small
Let's be honest here, being rewarded is a very pleasurable thing to experience. Even if the reward is as basic as a praise, or as extravagant as receiving an iPhone XS Max, the effect this has on a child's self-esteem is quite significant. It is always good to remember to constantly give your child some sort of recognition for anything he does well so that he will continuously improve at it. Having an average child doesn't mean you failed as a parent. Being average does not equal a substandard future. Your child can still work his way to success. Just be there for your child the way you would've wanted your parents to be there for you. Encourage, don't push.
Having an average child doesn't mean you failed as a parent. Being average does not equal a substandard future.