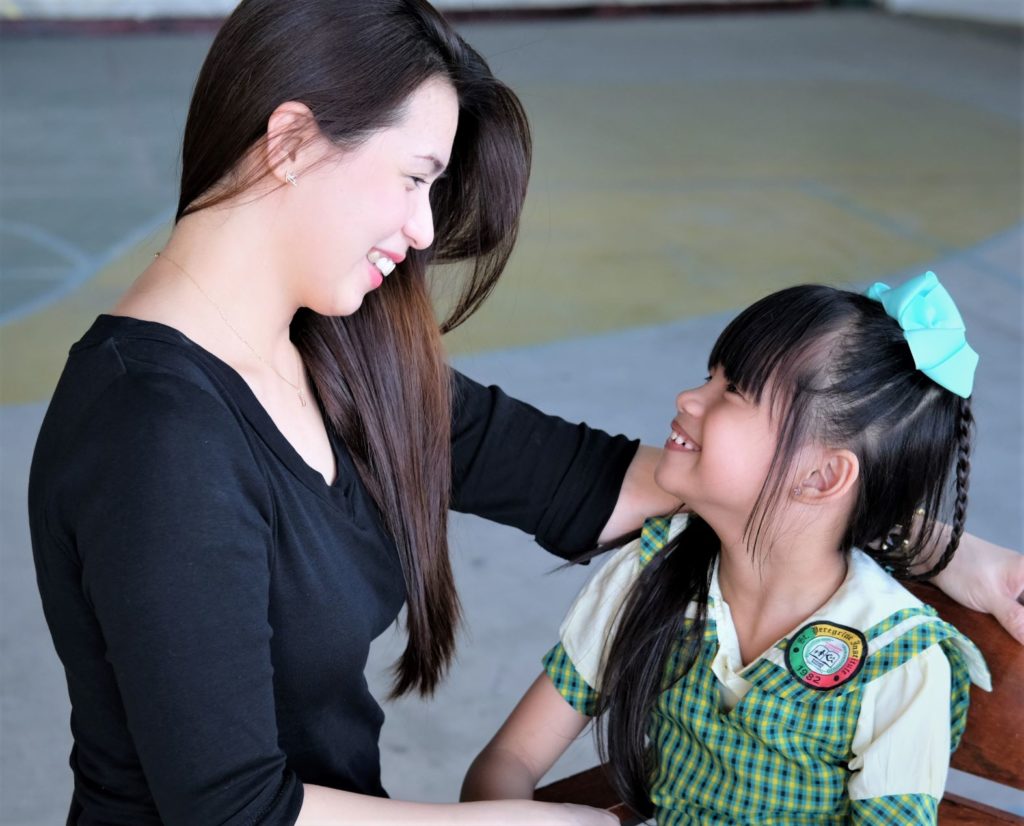 All parents want the best for their children. Smart parents always think ahead.

The first place to start in preparing for your child's future is schooling. School is where your child starts to dream and walk in their chosen path. But for your child to have a strong academic foundation, he must be ready for it.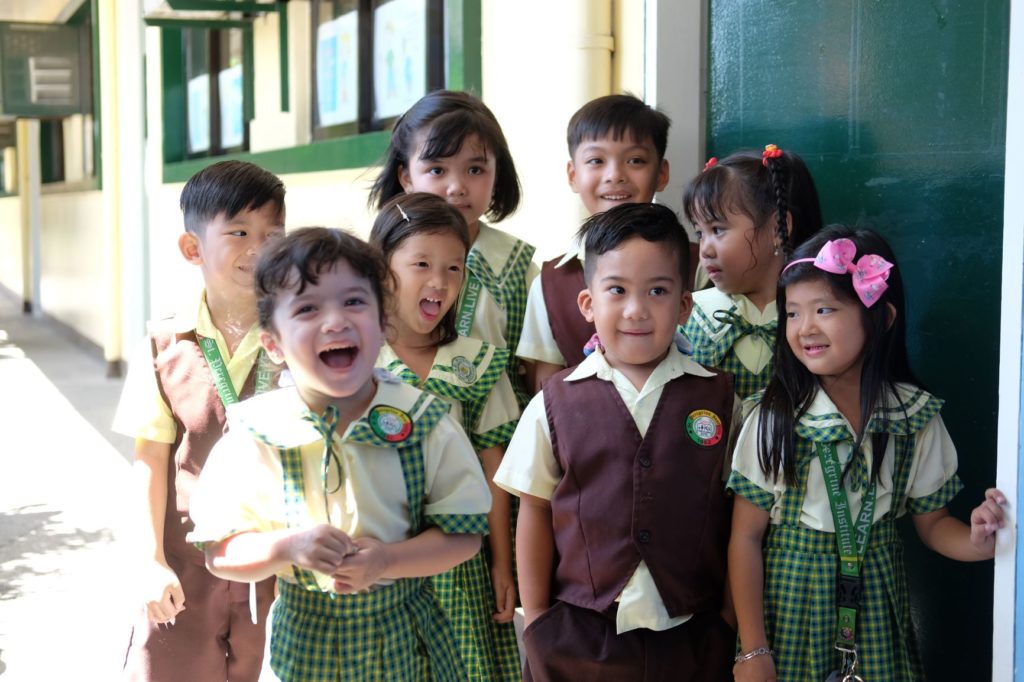 So how will you know if your child is ready for school?
Can follow rules and simple instructions
Your child should be able to listen to the teacher and complete simple tasks such as going back to his proper place and putting things in order.
Good social and emotional skills
It is normal for children to cry when they are upset but it is important that your child is aware of his feelings and the feelings of others in order for him to be able to control his behavior and get along well with others.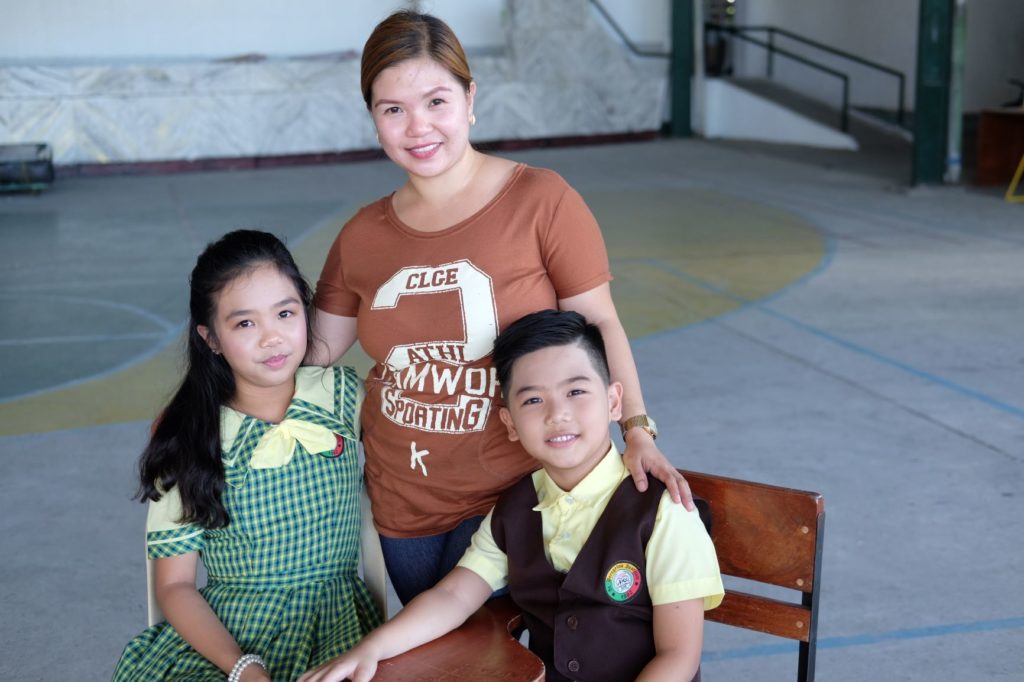 Physically ready with good motor development
It is important for your child to practice his motor skills to be able to do important tasks such writing and feeding oneself. They will have more opportunities in school to practice their motor skills but they at least need to have some foundation.
Shows interests in learning
Interest energizes learning. Activities such listening to stories, dancing to music, coloring or playing with puzzles already stimulate learning.
Always remember that all children grow and develop at different rates. You have to be observant of your child and know his abilities. Be patient in answering their questions and give them lots of love and support. If you pay attention, you will notice if your child is ready for the school environment.