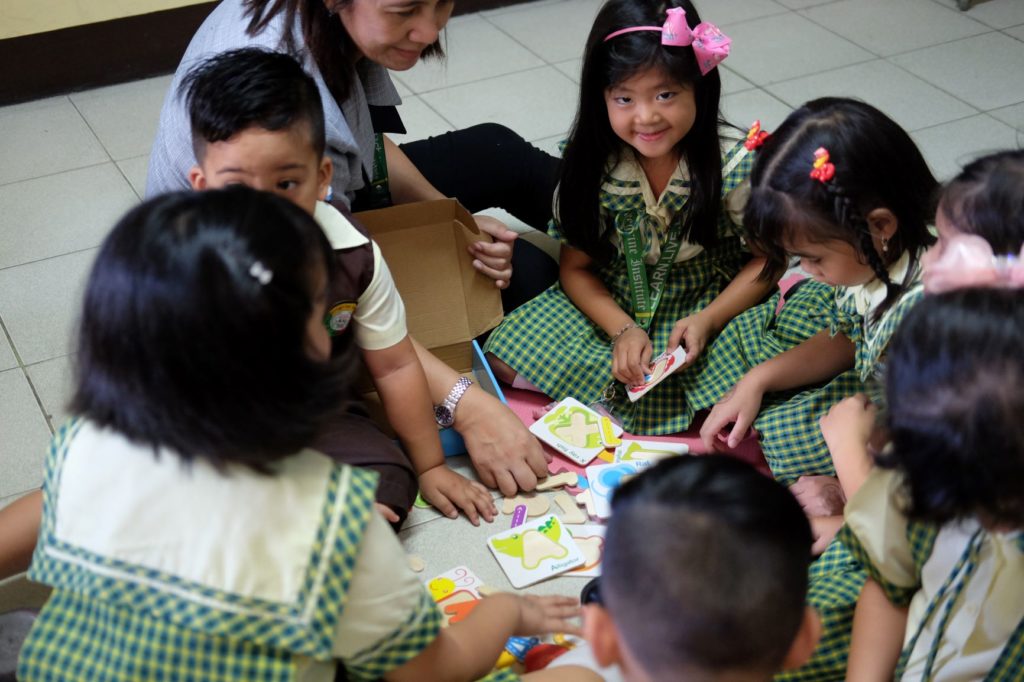 Pwede Pa Tayong Mag-Jollibee!
Sa isang mahirap na pamilya, talagang napakasaya kapag ang mag-anak ay nakakapag-ipon upang kahit na isang araw sa isang linggo, sila ay nakakapag-Jollibee nang sama-sama. Ngunit ano ito? Kailangang mag-Kinder ang mga anak nila bago mag-grade 1? At ano pa? Dinagdagan ng 2 taon ang High School? Bakit may Senior High na ngayon? Ang gastos!" Hindi na tayo makakapag-Jollibee?", ang tanong ng anak.
What is K-12 curriculum? It is the curriculum that requires all Filipino students to have one year of Kindergarten and 12 years of basic education; six years of elementary education (Grades 1 to6) 4 years of Junior High School (Grades 7 to 10) and 2 years of Senior High School (Grades 11 to 12)
DepEd says that prior to the implementation of K-12 curriculum (Before 2012), the Philippines was one of the three countries in the world and only one in Asia that had only 10 years in basic education.
What does K-12 mean to students?
This means that all young children aged 5 years are mandated to enroll in the Kindergarten
The High School students will graduate 2 years older than before
The Senior High School will choose in three areas of specialization
Academics- for those who want to pursue higher education
Technical-vocational- for those who want to acquire employable skills after high school
Sports and Arts- for those who are inclined in sports and art
Is the K-12 really worth it?
Universal Kindergarten- Since this is the period where the brain develops most rapidly, children should be immersed with activities and games to naturally acquire skills and competencies that are beneficial for their holistic development (DepEd Curriculum Guide, 2012).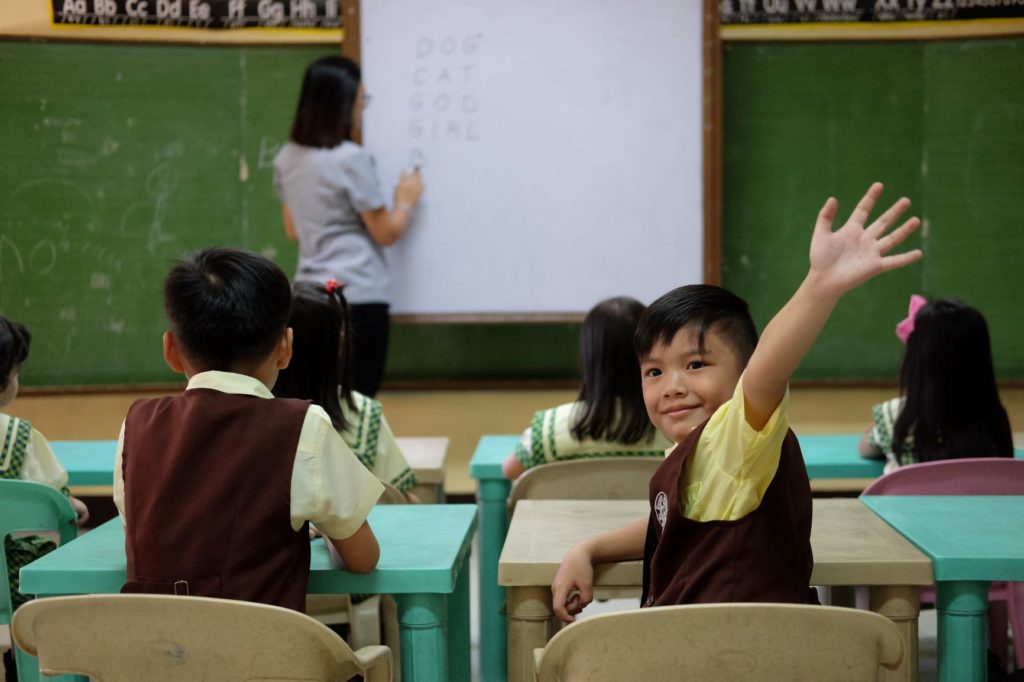 Requiring all young students to undergo Kindergarten means that every child will receive training and acquire initial learning experience earlier when the mind is active and at the peak of its development.
Because students will graduate a bit older, around 18, they have ample time to think what they would want to pursue when they enter adulthood. DepEd believes that it may reduce the number of students shifting courses because they are more matured and has stronger foundation regarding the path they initially chose.
With the participation of CHED and TESDA in curriculum making, the program has the capacity of offering professionally designed classes for applied math and sciences, apprenticeship in sports, and middle-level-skills entrepreneurship.
Senior High School graduates can now decide if they want to pursue higher education, engage in sports or performing arts or seek immediate employment.
Should they want to continue studying, they are believed to be more matured and better equipped to handle tertiary education because they are well-versed about research lessons and practical science, and has decent math and communication skills as well.
Should they seek employment, they are automatically considered skilled because TESDA testified their areas of competency through NCII or NCIII, and they already undergone work immersions and on-the-job trainings previously.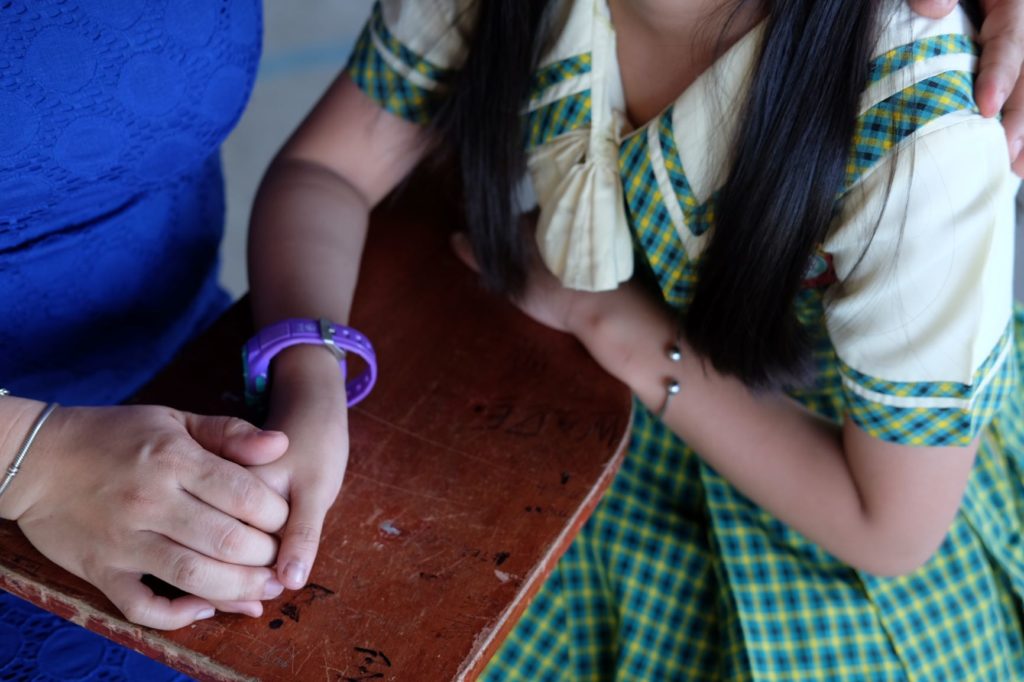 And for the skilled Senior High graduates who would want immediate employment, they can now be employed due to the fact that there is a growing need of qualified workers not only in the Philippines, but around the world. Who said there's no money to spend for Jollibee? They, in fact, will have the money for franchise if they desire to do so!